Getting to Know Australia on a Wilderness Tour
Are you looking for your next vacation destination? Australia would be a great option for your next holiday. With a diversity of flora and fauna, there is an abundance of new things to see and discover in the Land Down Under with Kimberley Tours. You can find out what the Outback has in store for you and have fun at the same time.
If you are yearning for a wild adventure, Australia's climate and landscape is perfect for hiking and camping outdoors. Kimberley Tours can offer you a variety of adventure tours in the Kimberley Region on the North Western part of the country. The company also offers trips to other locales including nearby Darwin City and the town of Broome.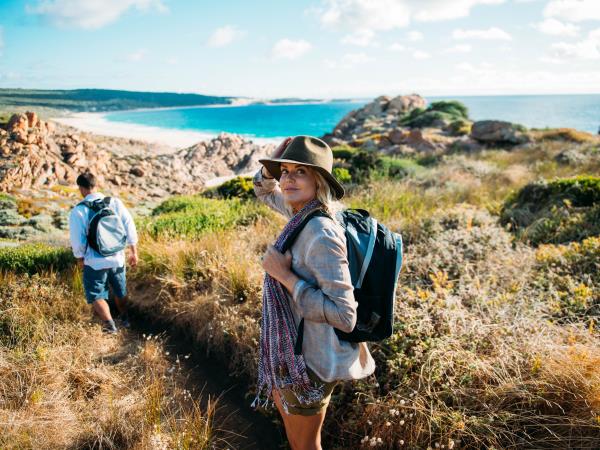 Choose Your Own Adventure
Are you up for an outdoor escapade? Kimberley Tours can take you where you want to go in North Western Australia and beyond. Using 4WD vehicles, you can travel in comfort, safety and not have any worries about making it out on your own. Whether you are travelling with a small group of friends or your complete family, you can be assured of a memorable trip.
Fancy a nine day tour? Or, would you like to have a 20 day adventure instead? The choice lies on your shoulders. In fact, you can even customize your very own itinerary. You can choose where you would like to go, where you would like to stay and what you would like to see and do. You can make your Kimberley holidays truly unforgettable with this valuable customised private tour option.
If you are travelling with your children, a family friendly departure would be a great way to expose them to the Outback. You can take them camping, teach them how to cook food over an open fire and give them the incomparable experience of sleeping under the stars. A professional guide will be with you every step of the way so you can rest assured that you can relax and enjoy yourself for the whole duration of your trip.
To make your time in Australia all the more fun and merry, you are also given the chance to join other tours or groups. This would be a great way to make new friends while you have enjoyable activities under the sun. Whatever tour you decide to embark on, you can make the most of your Australian vacation by keeping an open mind and being ready for all new experiences. Choose to have an adventure wild time around Australia only with sustainable and environmental-friendly guided tours to the Outback.
When looking for a destination that offers adventure tour, you might want to try Australia. Check out https://adventurewild.com.au/.