Ideas for a stag weekend in Budapest
"There is nothing on this earth more to be prized than true friendship," said Thomas Aquinas. Indeed, friends are people who are likely the ones who share with us equally the joy and the sorrow. Friendship teaches us a valuable lesson: it's easy to make friends, but it's pretty hard to keep them forever. When your mate is about to get married you really feel that you want to share the happiness with him. Then you'll start thinking to plan a stag weekend with your friends. The first step is to choose a destination to travel. Are you ready for a new adventure with your friends?
Budapest, the best spot for stag do
The capital of Hungary is one of the cheapest places from the European Union. Next step regards a selection of activities you would do with your gang. In Budapest, there are plenty of attractions to see and you've got a lot of stuff to do. Here are the best places for stag parties! If you choose to spend your weekend in Budapest, here is a list with some of the things you can do: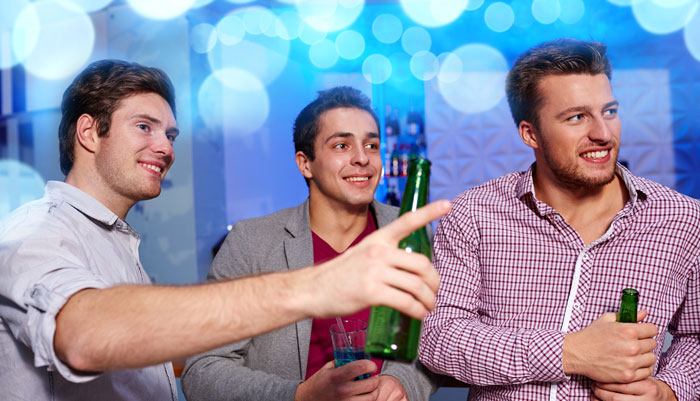 It is said often that Budapest is the city of baths. The future groom deserves to be treated like he's in heaven.
There is nothing more relaxing than a contest with your mates, while you shoot each other during 37 rounds.
Private Danube Boat Cruise
You can always have a good time with your friends on a private boat Cruise. As a matter of fact, Budapest is also called the Pearl of the Danube.
You can bet on the horse you think will be the winner. You will be gambling and drinking. Who needs more? Let the fun begin!
When you're in Budapest, you can't miss the brewery tour and savoring the flavours of three different mixtures.
The local cuisine will be one of the most delicious you ever eat! There will be a sexy Hungarian girl who will entertain you with a show you'll never forget.
The bus limousine will take you on a trip during one hour visiting the city while you will be enjoying an ice cold beer and two sexy babes.
Life gives us different experiences that make us feel very lucky. You'll be visiting the two best casinos in the town, accompanied by a guide for 4 hours.
Stag arrest with the Pub Crawl
Make a prank to your stag. Organize a professional kidnapping for your stag by a gang of thugs who will interrogate him blindfolded. The future groom will be happy when he will find out it was only an evil plan. He will be rewarded with a refreshing beer and a striptease show. It will be so much to laugh about!
You will have a legendary stag weekend! For more information, visit Eventhuse.co.uk and check full offer. Party hard with your mates!